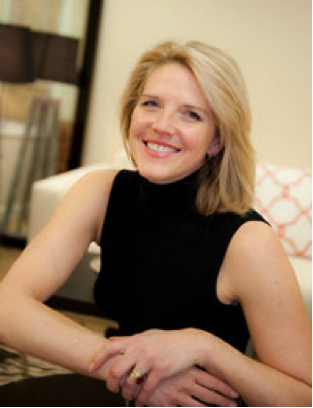 Seth Anne is the founder and principle of Fitness West LLC / Body Centric, a mind/body wellness company specializing in comprehensive wellness programs for corporations and individuals for over 25 years. She is a Transpersonal Psychotherapist, Registered Kinesiotherapist, and an internationally recognized continuing education provider and exercise specialist with The Aquatic Exercise Association. Seth specializes in aquatic and Pilates modalities. In addition she has co-authored two fitness books titled: Commercial Break, tune in and tone up two minutes at a time and The couch potato's guide to fitness (Random House, 2002).Shape magazines "Get Fit" choice for best fitness book for getting in shape without a gym or equipment.
Her professional endeavors are a proud part of her lifelong pursuit of learning, living and teaching a healthy, balanced lifestyle. Her trademark to fitness and wellness is holistic, attainable and fun.
Seth's schedule and availability can be found through our online booking system at www.massageatthelake.com. Book your Pilates class online or call the spa at 301-387-4477 for more information. We're always happy to assist you.