1591 Mosser Road, McHenry, MD. 21541
Welcome to Massage at the Lake where we offer a variety of massage and facials in our beautiful and tranquil facility. You will feel at ease with our team of highly skilled and caring professionals.
Pamper yourself and make Massage at the Lake your place to RELAX!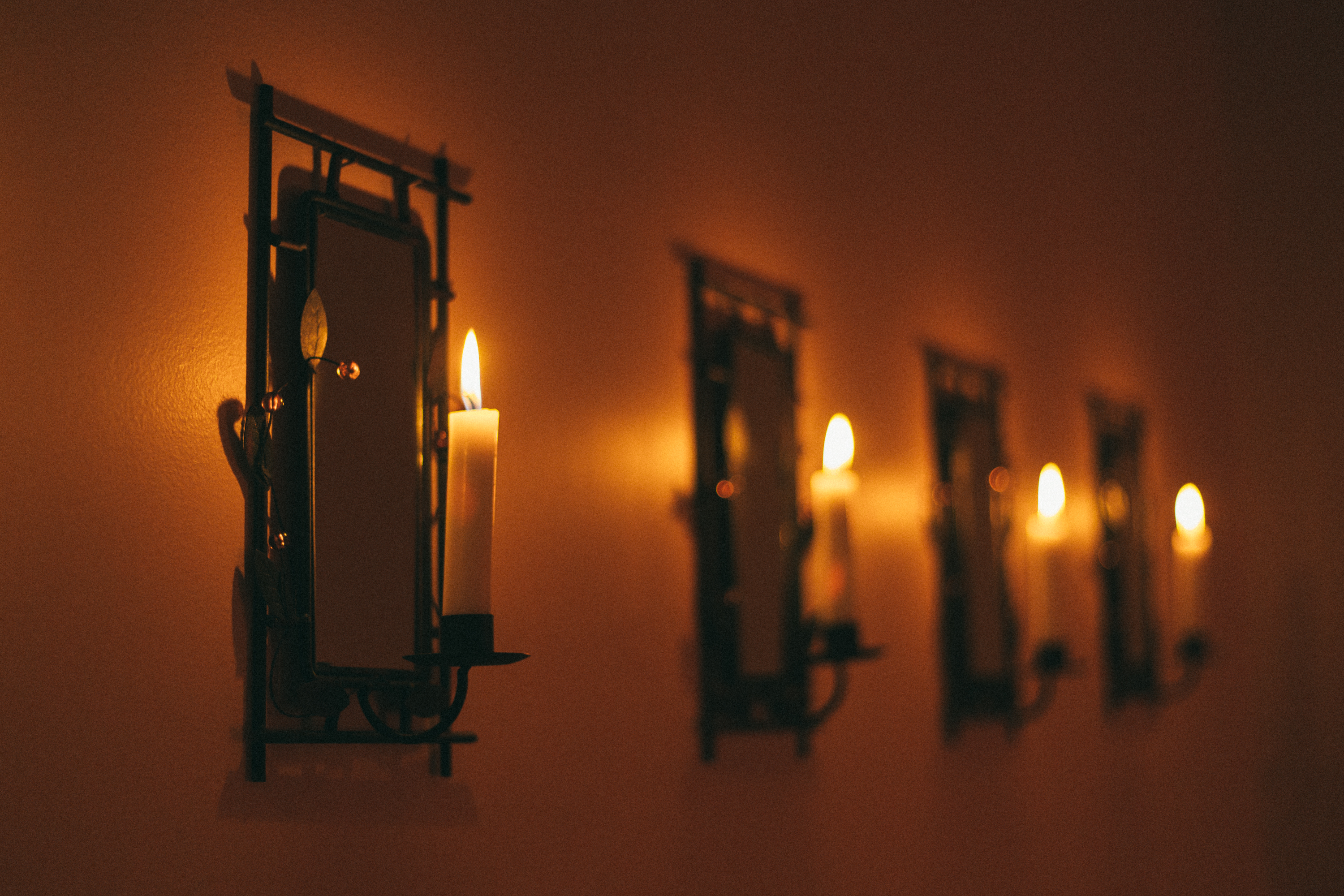 Introducing Award Winning Eminence
Organics Skincare!
We are please to announce our partnership with award winning Eminence Organics Skincare for beyond ordinary skin therapy and nourishment.
To purchase our exceptional Eminence products online, click the link below.
https://eminenceorganics.com/spalink/TUFTMDI1
Sauna
Complementary Sauna use included with all services $150 and above. All other Sauna uses are $30 per session.
POTENTIAL BENEFITS OF SAUNA USE
Help loosen tight muscles and improve range of motion.
Relief of mental fatigue.
Relief of tension and stress
Help cardio and conditioning of the heart.
Increases metabolic rate.
Improvement of circulation.
Temporary relief of arthritic pain.
Promotion of healing and release of natural pain killers.
Increase resistance to illness.
May burn up to 300 calories during session.
Maintain clear, healthy skin.
Great for removal of toxins and impurities.
RElief for allergy and sinus congestion.
Assist with kidney function.
Series Cards
Prepaid Series Cards. Purchase 3 massage services of the same type and receive the fourth service at 1/2 price, Non-transferable
Schedule your appointment via our website by clicking "Book an Appointment" conveniently placed throughout our website. Can't find the date/time you are looking for? Notify our office and we will be more than happy to help!
***
Reservation Policy
This information will hold your reservation. Missed or cancelled appointments, with less than 24 hours notification, will incur full charges.
Major Credit Cards accepted
---
Gift-Certificates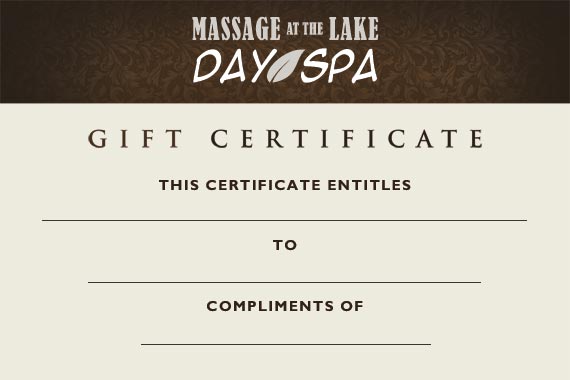 Capture the heart of the one you love with a spa gift certificate
Please call the spa to book couples massages!
Gift Certificates are available for immediate download!
---
Click to view the 25 Reasons to Get a Massage by the American Massage Therapy Association
Hours of Operation
Monday

Tuesday

Wednesday

Thursday

Friday

Saturday

Sunday

Closed

Closed

9:00am-5:00pm

9:00am-5:00pm

9:00am-5:00pm

9:00am-5:00pm

Closed