Welcome to Massage at the Lake Day Spa where we offer a variety of massages, facials, and salon services in our beautiful and tranquil facility. You will feel at ease with our team of highly skilled and caring professionals.
Pamper yourself and make Massage at the Lake Day Spa your place to RELAX!
Limited Time Offer:
Bring a friend for any nail service and choose a product from our gift basket to take home with you. ($20 - $30 value).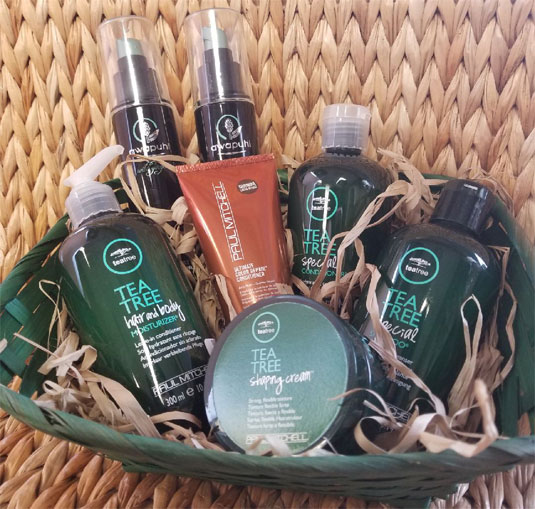 To book call 301-387-4477
Series Cards
Prepaid Series Cards. Purchase 3 massage services of the same type and receive the fourth service at 1/2 price, Non-transferable
We offer an assortment of Essential Oil Products, Himalayan Salt Lights, Newhall's Rustic Décor, Apriori Skincare Products, Primitive Beeswax Candles, Organic Soy Candles, All natural deoderants by Harmony, Hand-crafted organic soaps, Life Vantage Products, and Black Bear Maple Camp Syrup.
Schedule your appointment via our website by clicking "Book an Appointment" conveniently placed throughout our website. Can't find the date/time you are looking for? Notify our office and we will be more than happy to help!
***
Reservation Policy
This information will hold your reservation. Missed or cancelled appointments, with less than 24 hours notification, will incur full charges.
Tweets by @maldayspa
---
Gift-Certificates
Celebrate Mom with a SPA Gift Certificate or choose one of our Mother's Day Special Certificates.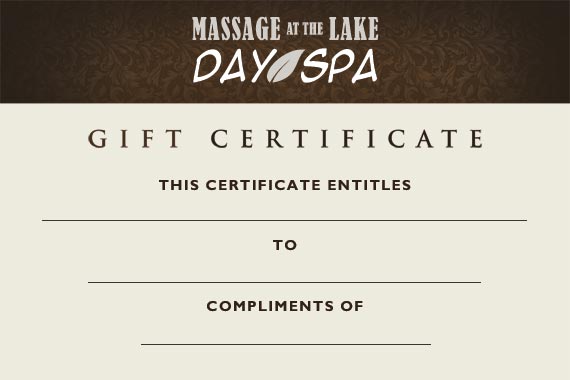 Capture the heart of the one you love with a spa gift certificate
Gift Certificates are available for immediate download!
---
Click to view the 25 Reasons to Get a Massage by the American Massage Therapy Association
Summer Hours
(Starting May 1st)
Sunday

Tuesday

Wednesday

Thursday

Friday

Saturday

Sunday

9:00am-5:00pm

10:00am-7:00pm

9:00am-6:00pm

10:00am-6:00pm

9:00am-8:00pm

9:00am-6:00pm

Closed