Welcome to Massage at the Lake Day Spa where we offer a variety of massages, facials, and salon services in our beautiful and tranquil facility. You will feel at ease with our team of highly skilled and caring professionals.
Pamper yourself and make Massage at the Lake Day Spa your place to RELAX!
WELCOME!
....Janice Spiker and Patricia Rice to our cosmetology team.
....Dotty Waligorski and Sarah Brown to our friendly office staff. Great to have them on board!
NEW! Organic Spray by Maggie May
....the ultimate solution in spray tanning!
....safe, non-toxic, produces a beautiful and long lasting tan.
....for more information on spray tanning, click on our salon tab.
NEW! Newhall's Rustics
....Locally handcrafted rustic designs from reclaimed wood, very popular items!
NEW! Black Bear Maple Camp
....Fresh from the farm! Pure maple syrup locally grown and processed.
MOTHER'S DAY!
....is just around the corner!! May 14th! Don't forget to purchase your gift certificates for Mom online or in the spa.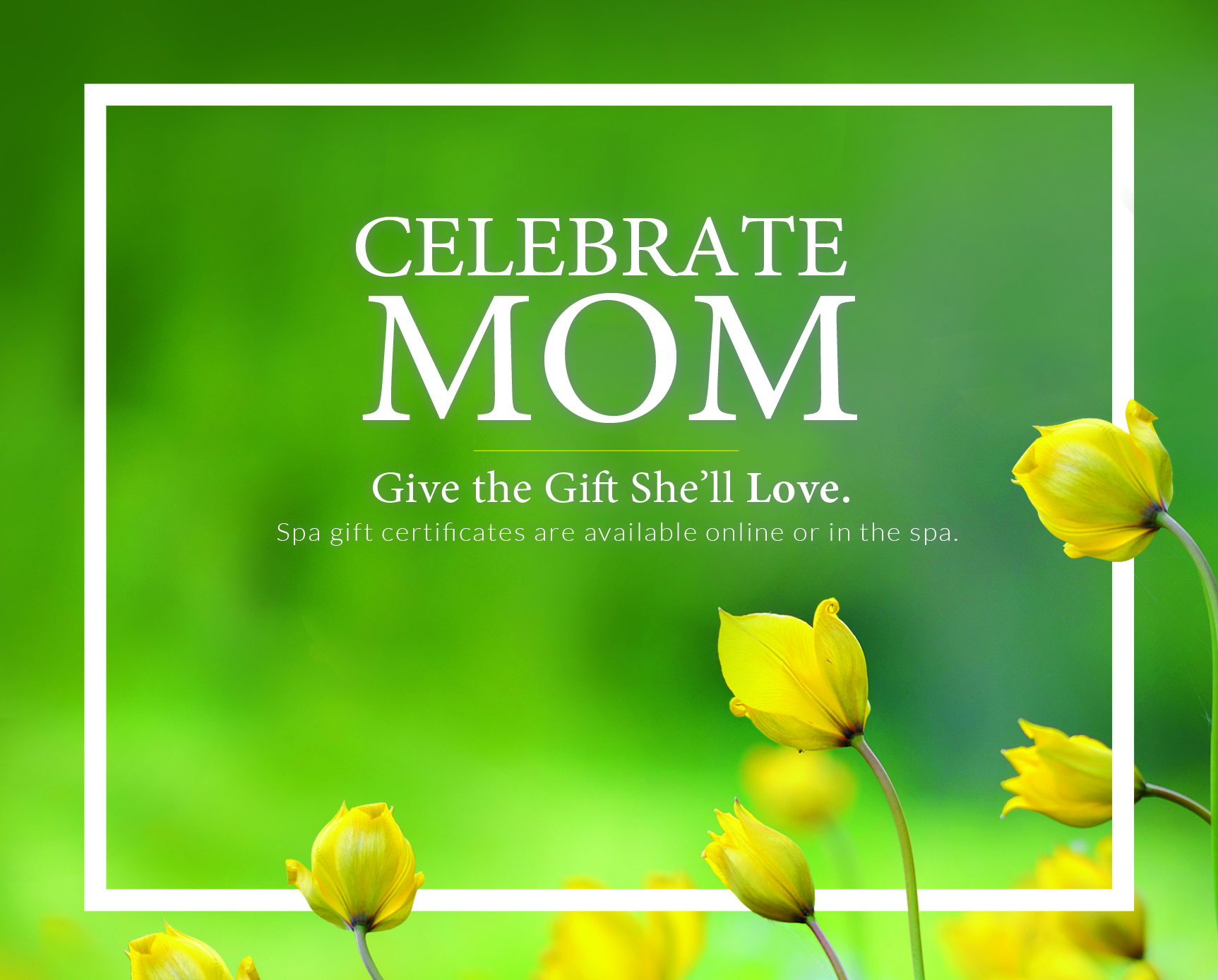 Schedule your appointment via our website by clicking "Book an Appointment" conveniently placed throughout our website. Can't find the date/time you are looking for? Notify our office and we will be more than happy to help!
***
Reservation Policy
Once your online reservation has been completed, our office will follow up via phone to obtain credit card information.
This information will hold your reservation. Missed or cancelled appointments, with less than 24 hours notification, will incur full charges.
.