1591 Mosser Road, McHenry, MD. 21541
Welcome to Massage at the Lake where we offer a variety of massages, organic body scrubs and wraps, facials, waxing services, acupuncture, and Chinese Herbal Medicine in our beautiful and tranquil facility. You will feel at ease with our team of highly skilled and caring professionals.
Pamper yourself and make Massage at the Lake your place to RELAX!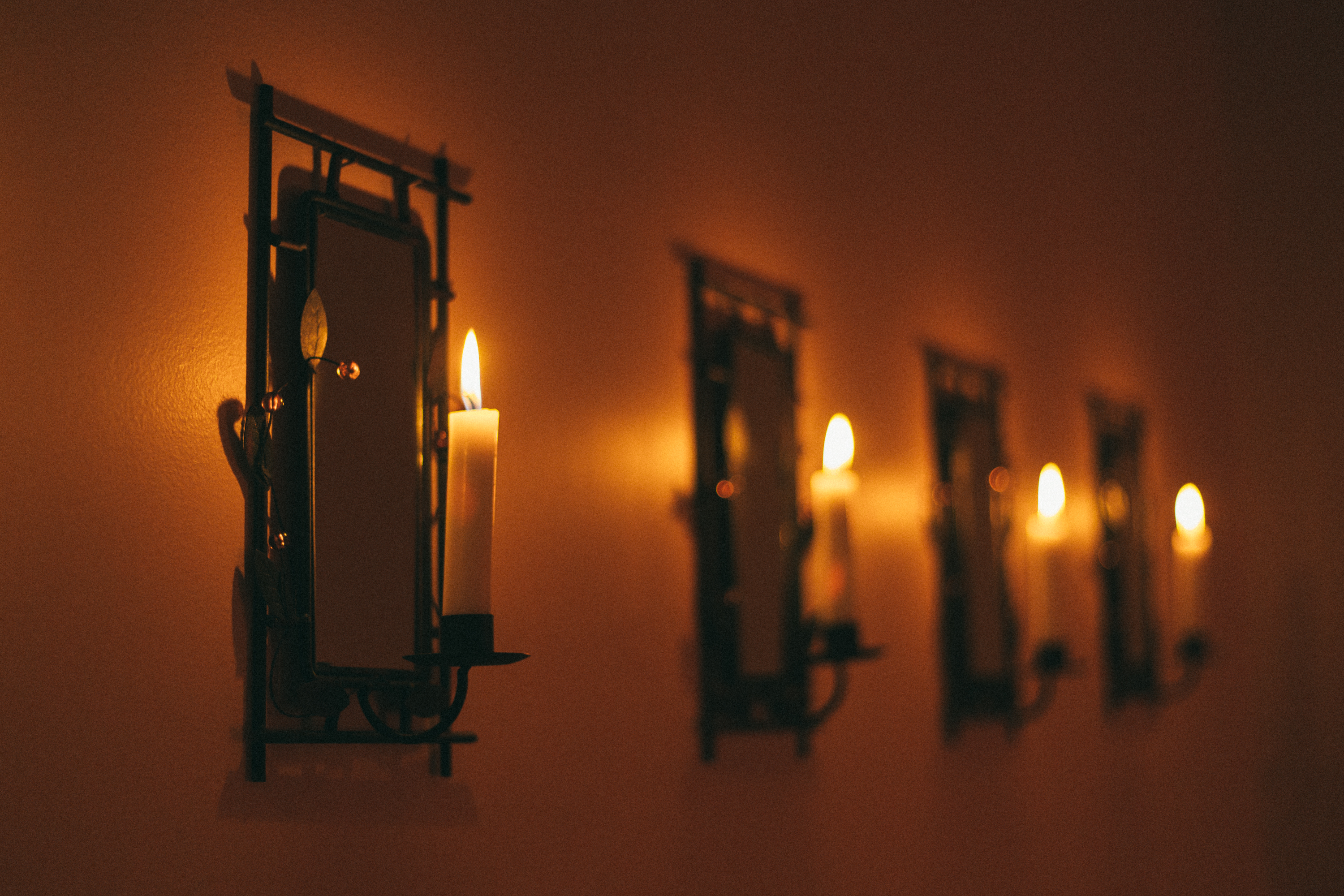 Introducing Award Winning Eminence
Organics Skincare!
We are please to announce our partnership with award winning Eminence Organics Skincare for beyond ordinary skin therapy and nourishment.
To purchase our exceptional Eminence products online, click the link below.
https://eminenceorganics.com/spalink/TUFTMDI1
Sauna
Complementary Sauna use included with all services.
Individual Sauna use: $35 per session.
NEW!
We are pleased to welcome MOUNTAIN Maryland Wellness to our facility featuring Chinese Herbal Medicine and Acupuncture.Services available Tuesday and Thursday.
To schedule an appointment, please call 240-580-2915
Al Romaine, M.Ac.
Licensed Acupuncturist
Series Cards
Prepaid Series Cards. Purchase 3 massage services of the same type and receive the fourth service at 1/2 price, Non-transferable
Schedule your appointment via our website by clicking "Book an Appointment" conveniently placed throughout our website. Can't find the date/time you are looking for? Notify our office and we will be more than happy to help!
***
Reservation Policy
This information will hold your reservation. Missed or cancelled appointments, with less than 24 hours notification, will incur full charges.
Major Credit Cards Accepted